When it comes to choosing the perfect wedding venue, many couples are looking for something that is both unique and unforgettable. If you're planning a wedding in Porto, Portugal, look no further than Serralves Foundation. With its stunning architecture, beautiful gardens, and world-class cultural offerings, this elegant venue is sure to make your special day an unforgettable experience.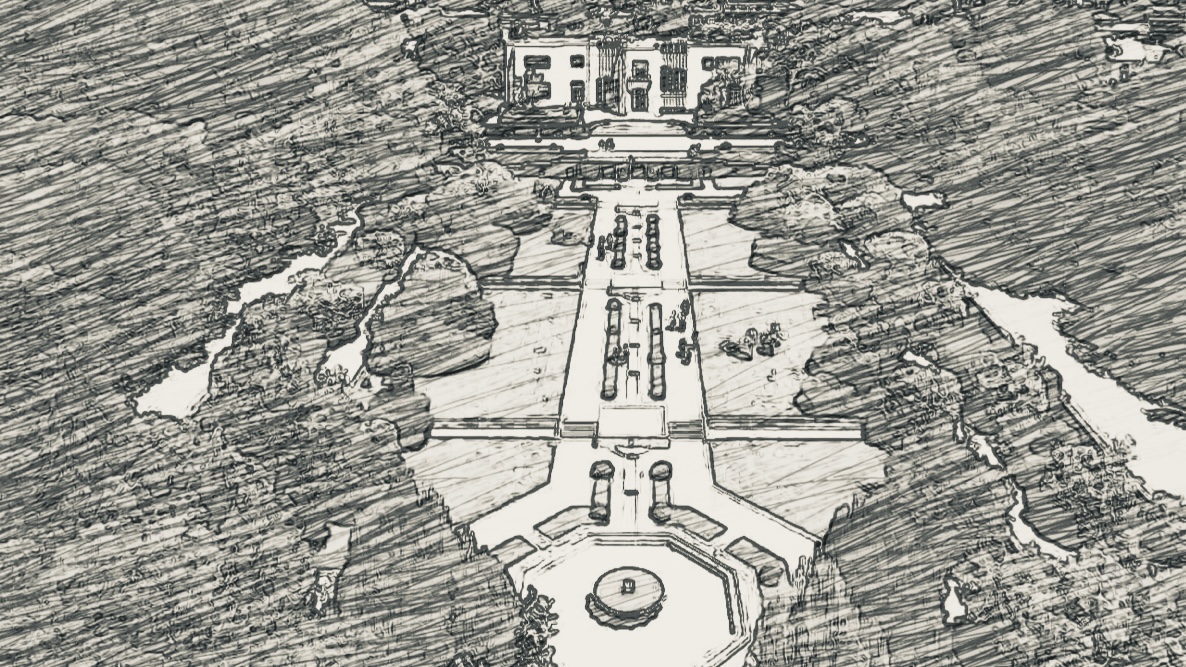 The foundation is steeped in history and culture, and it's easy to see why it's become one of the top wedding destinations in Porto. The foundation is located in the heart of the city and offers a range of different spaces that are perfect for weddings, including the expansive park, the elegant art museum, and the sleek and modern cultural center.
One of the things that sets Serralves Foundation apart as a wedding venue is its stunning architecture. The foundation's Art Deco buildings are a sight to behold, with their bold lines and striking geometries. The contemporary art installations that adorn the grounds and galleries also add an element of modernity and sophistication to the overall aesthetic.
But it's not just the architecture that makes Serralves Foundation such a unique and unforgettable wedding venue. The expansive park is a beautiful setting for an outdoor ceremony, with its winding paths, tranquil water features, and lush greenery. The art museum's elegant galleries and exhibits provide a stunning backdrop for a more intimate ceremony or reception, while the cultural center's sleek and modern event spaces are perfect for a more contemporary affair.
If you're considering Serralves Foundation as a wedding venue, there are a few things you should keep in mind. For example, it's important to plan ahead and book your space well in advance, as the foundation is a popular destination for events and exhibitions throughout the year. You'll also want to coordinate with vendors early on in the planning process to ensure that everything runs smoothly on the day of the event.
Of course, with any wedding venue, there are also potential challenges to keep in mind. One of the biggest challenges at Serralves Foundation is navigating the expansive park, especially if you have guests with mobility issues. However, the foundation does offer transportation options and can help with accommodations as needed.
When it comes to catering, Serralves Foundation partners with top catering companies in Porto to offer a range of delicious and innovative cuisine options. Whether you're looking for traditional Portuguese fare or something more contemporary, the catering teams at Serralves Foundation are sure to provide an unforgettable culinary experience for you and your guests.
To get a sense of what a wedding at Serralves Foundation is like, consider the experiences of some real couples who have tied the knot at this stunning venue. These couples have raved about the beautiful setting, the attentive and helpful staff, and the overall sense of sophistication and elegance that Serralves Foundation provides.
If you're looking for a unique and unforgettable wedding venue in Porto, Serralves Foundation should definitely be on your list. With its stunning architecture, beautiful gardens, and world-class cultural offerings, this elegant venue is sure to make your special day one that you and your guests will remember for a lifetime. So why wait? Start planning your dream wedding at Serralves Foundation today, and get ready to say "I do" in one of the most beautiful and unforgettable locations in all of Portugal.