Maria Dalechina
Passionate photographer, creative director, and founder of Da Marmi studio based in Portugal. She focuses on capturing the beauty of travel, people's stories, destination weddings, and adventurous lifestyles.
Maria believes that visual storytelling is a powerful tool that can create a unique and lasting connection between people, places, and brands. She strives to capture this connection through her lens and create unforgettable client memories.
Da Marmi's projects are always based on the gentle connection between people and nature, human relationships, and travel adventures, looking for unique environments and venues worldwide to create stunning photographs.
As a wedding photographer, Maria loves to reveal the unique individuality of each couple, capturing the magic of their relationship and creating timeless and sophisticated looks. She approaches each shoot with a personal touch and a keen eye for detail.
As you can notice, Maria's work spans different genres, capturing people and nature and making commercial and personal art projects. Her focus is always on aesthetics, the unique atmosphere, and, most importantly, the story behind every shoot.
Take a look at Da Marmi's favourite galleries and artworks from recent years, including touching and heartwarming wedding collections shot worldwide and commercial projects for travel, fashion, and lifestyle brands. When an idea meets a visual realization, Maria's talent shines through.
The Vogue Loves Fashion Festival, a collaboration between Designer Outlet Algarve and Vogue Portugal, celebrated the fashion industry through various activities and a pop-up store. The event provided memorable experiences and lasting connections for attendees.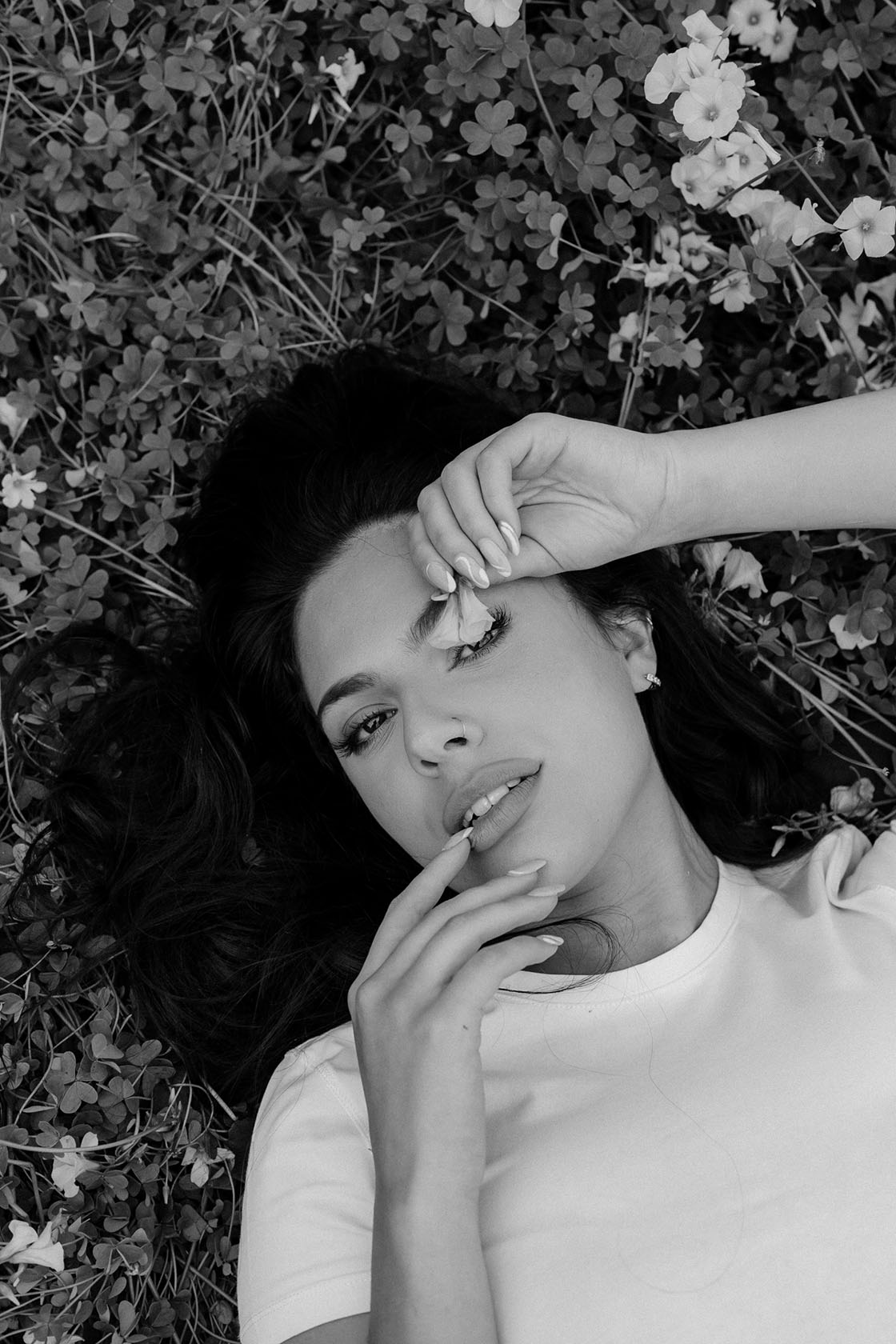 The Photo Exhibition held in Designer Outlet Algarve Shopping Center is inspired by beauty, women and nature of Algarve. It is a story about us. Women. It is a story about it. Nature. It is a story about all. Beauty.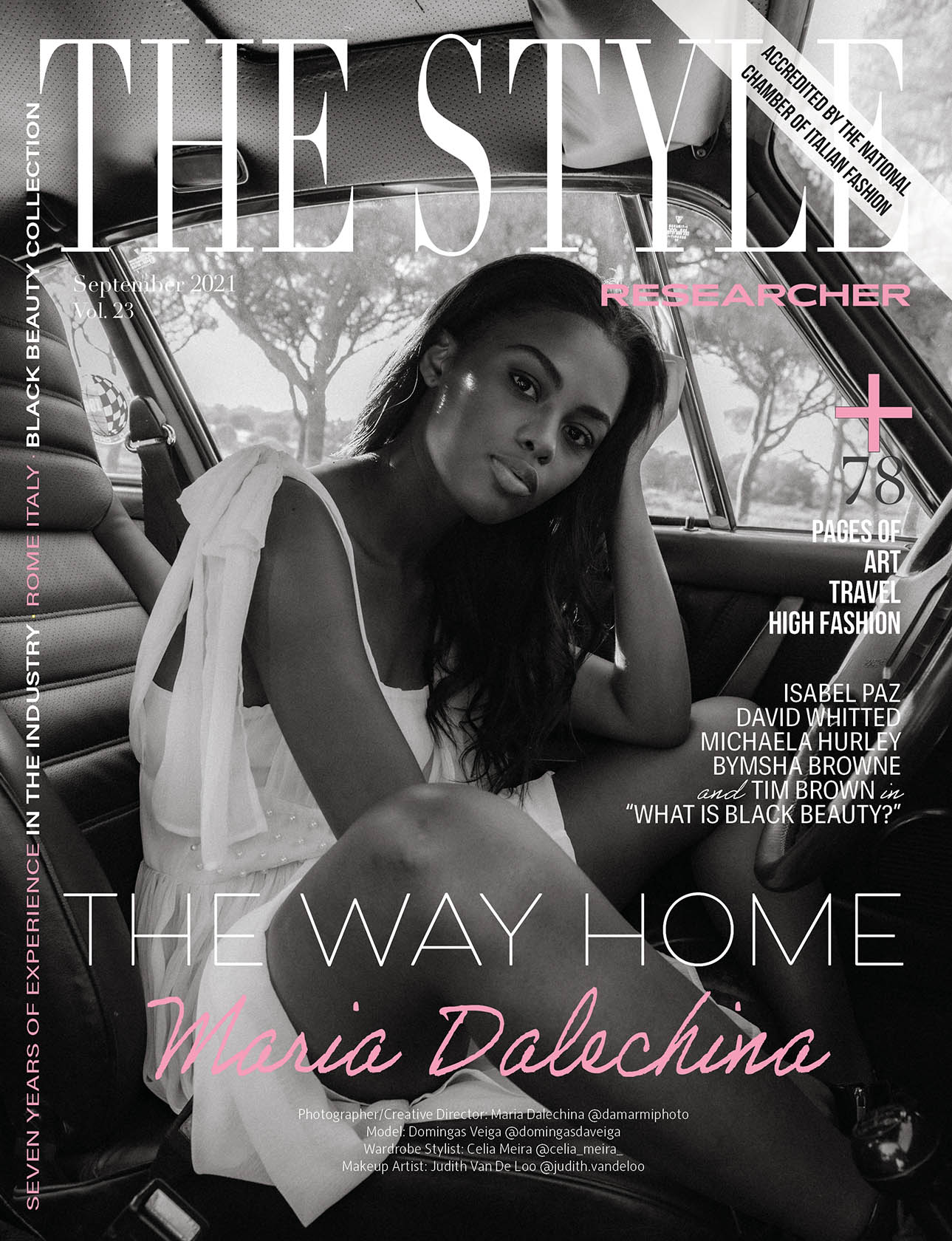 Fashion editorials based on storytelling published in various international fashion magazines
Proud collaborations with: