If you're looking for a wedding destination that is steeped in history and natural beauty, look no further than Sagres, Algarve, Portugal! This charming town on the southwestern tip of Portugal offers the perfect combination of rugged landscapes, stunning beaches, and a rich cultural heritage that will make your special day truly unforgettable.
Sagres is a town that is steeped in history and tradition, with its rugged landscapes and dramatic cliffs serving as a testament to its seafaring past. The area offers a range of venues that cater to your every need, from intimate ceremonies to grand celebrations.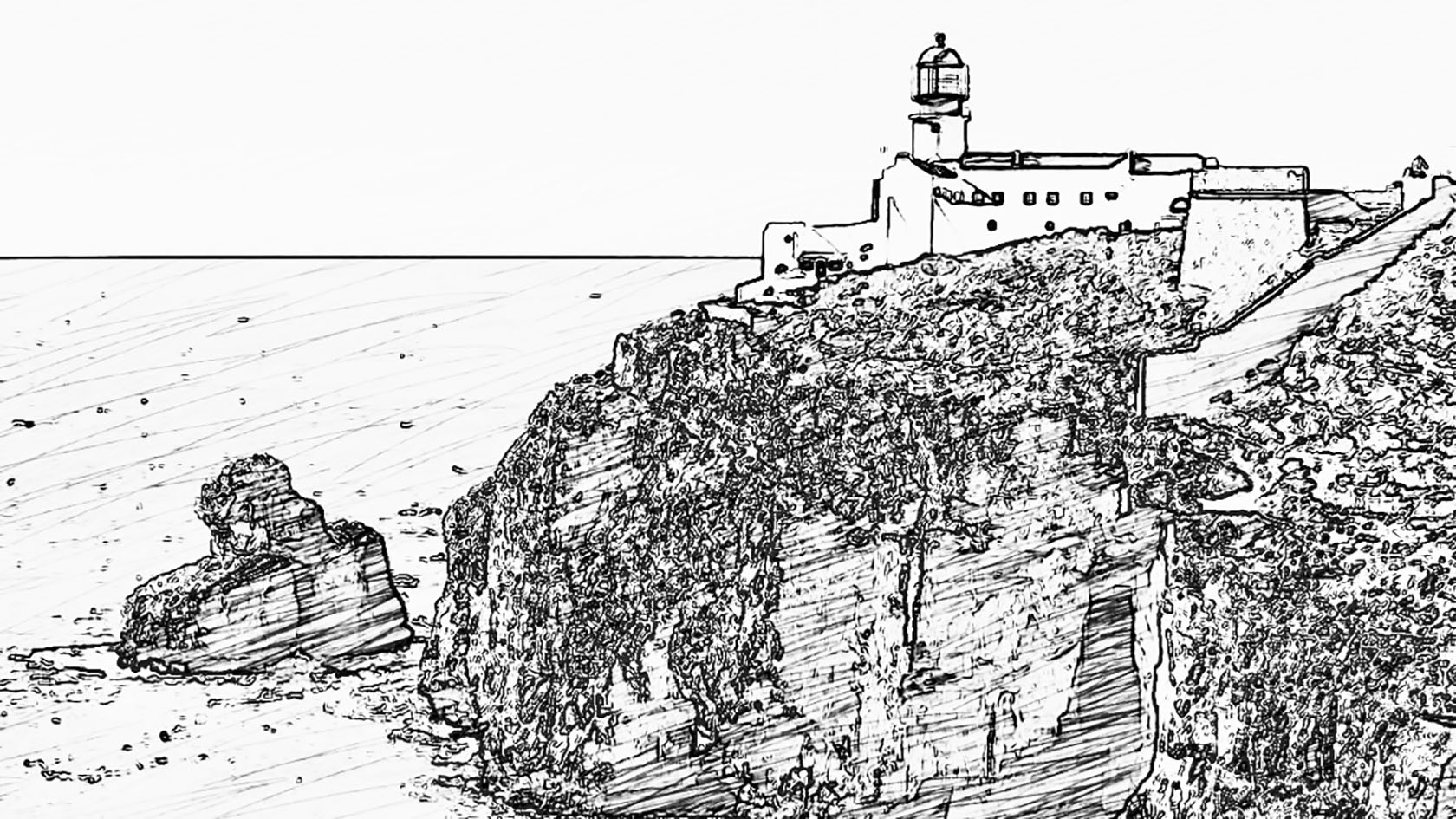 One of the most popular wedding venues in Sagres is the luxurious Martinhal Sagres Beach Family Resort. This stunning resort boasts elegant décor, world-class amenities, and breathtaking views of the Atlantic Ocean, making it the perfect location for a sophisticated and stylish wedding. The resort's professional staff will work with you to create a bespoke wedding experience that reflects your unique style and personality.
Another popular venue is the beautiful Fortaleza de Sagres. This historic fortress offers a romantic and intimate setting for your wedding, with its stunning gardens, traditional architecture, and panoramic views of the sea. The venue also offers an on-site restaurant, serving traditional Portuguese cuisine that will delight your guests.
Sagres is also renowned for its natural beauty and outdoor activities, making it an ideal destination for adventure-loving couples. The nearby Cape St. Vincent offers breathtaking views of the coastline, with its towering cliffs and secluded coves making for stunning wedding photos. The area also boasts an abundance of water sports, hiking trails, and other outdoor activities that you and your guests can enjoy before or after the wedding.
One of the most impressive things about Sagres is its rich cultural heritage. The town is home to an array of historic landmarks, including the impressive Sagres Fortress and the charming Igreja de Nossa Senhora da Graça. The area is also renowned for its traditional crafts, including pottery, weaving, and lace making, providing a unique cultural experience for you and your guests.
In conclusion, Sagres, Algarve, Portugal is the ultimate wedding destination for couples who seek history, natural beauty, and adventure. Its stunning venues, warm hospitality, and breathtaking landscapes make it the perfect place to celebrate your love in style. So why wait? Start planning your dream wedding in Sagres today and create unforgettable memories that will last a lifetime.