If you're dreaming of a wedding destination that combines natural beauty, historic charm, and world-class amenities, look no further than Douro Valley, Portugal. This stunning region is nestled in the northern part of the country, and is home to rolling hills, winding rivers, and some of the best vineyards in the world.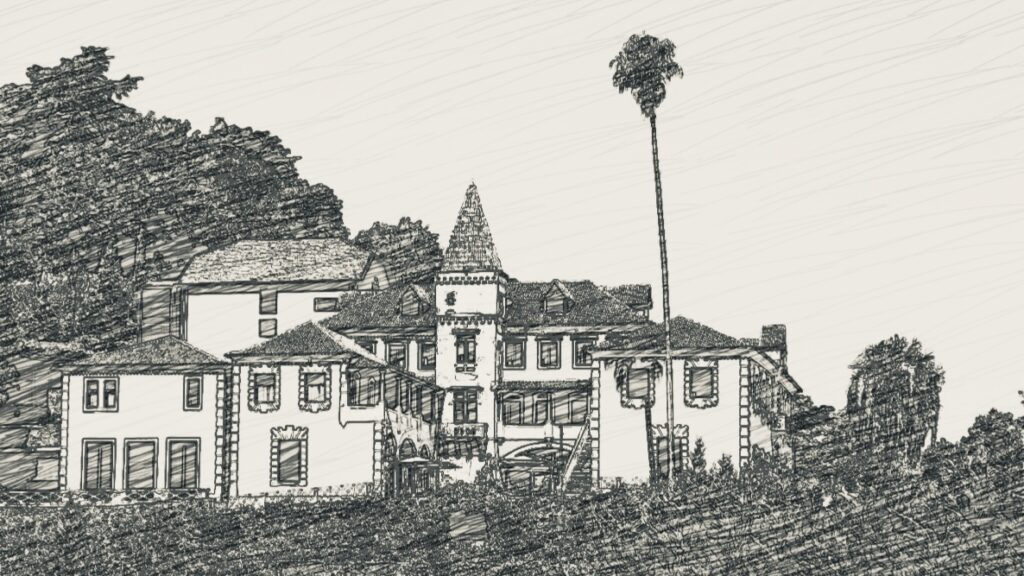 First, let's talk about the location and setting of Douro Valley. The region is easily accessible from major cities and airports, making it a convenient location for destination weddings. And once you arrive, you'll be greeted by some of the most breathtaking scenery in Portugal. The vineyards are the star of the show, but the hills, river, and historic estates add to the natural beauty and charm of the region.
When it comes to wedding venues, Douro Valley has something for everyone. From historic estates like Quinta do Vallado and Quinta da Pacheca to modern hotels like Six Senses Douro Valley, there's a range of options to suit your style and budget. Each venue offers its own unique features and amenities, but they all share a commitment to exceptional service and creating unforgettable experiences for couples and their guests.
But it's not just about the wedding day – Douro Valley offers a range of activities and experiences for your guests to enjoy. Wine tastings are a must, given the region's reputation for producing some of the best wines in the world. River cruises are also popular, offering a unique perspective on the valley and its surroundings. And for those looking to explore the outdoors, hiking and biking trails abound.
When it comes to planning a wedding in Douro Valley, there are a few logistics to consider. But don't worry – the local vendors and wedding venues are experienced and knowledgeable, and will work with you to create a seamless and stress-free planning process. And if you need any advice or recommendations, they're always available to lend an ear and offer their expert guidance.
But don't just take our word for it – let's look at some real weddings that have taken place in Douro Valley. From intimate ceremonies to grand affairs, each wedding is unique and unforgettable. Take, for example, the wedding of Maria and João. They exchanged their vows in a charming outdoor ceremony, with the river and vineyards as their backdrop. The reception was held in a historic estate, with elegant decor and stunning views of the valley. Or how about the wedding of Sofia and Miguel? They opted for a more modern and minimalist vibe, with a rooftop ceremony and reception at a chic hotel. It was a night to remember, filled with laughter and love.
In conclusion, Douro Valley is a dream destination for weddings, offering natural beauty, historic charm, and world-class amenities. Whether you're looking for an intimate ceremony or a grand affair, there's a venue that's perfect for you. And with a range of activities and experiences for your guests to enjoy, Douro Valley is sure to create memories that will last a lifetime. So why wait? Say "I do" to Douro Valley, and start planning the wedding of your dreams!