Have you ever heard of the Quinta da Regaleira in Sintra, Portugal? This magical estate is one of the most unique and enchanting wedding venues in the world, with its lush gardens, stunning architecture, and rich history.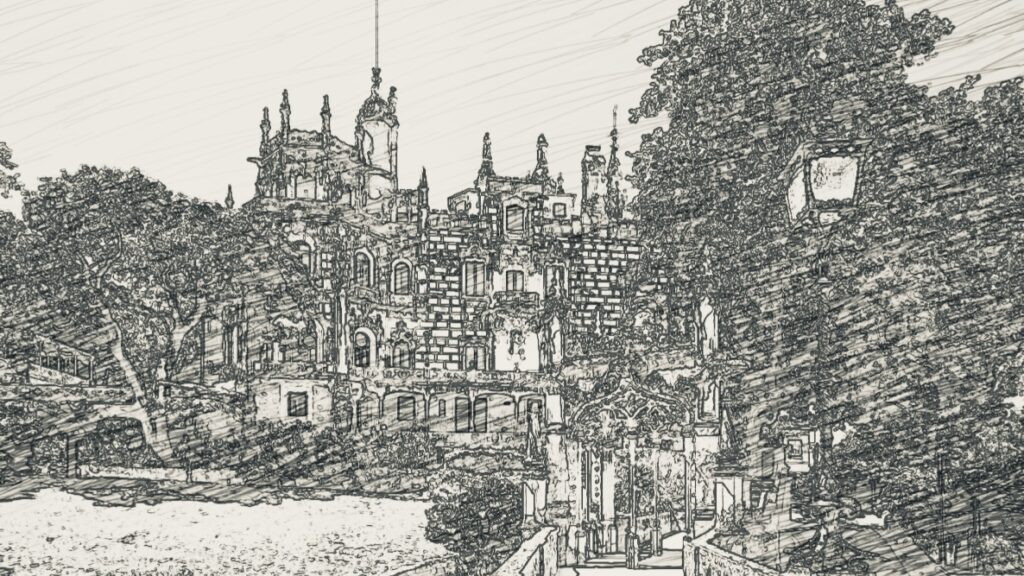 From the moment you step onto the estate's sprawling grounds, you'll be transported to a world of romance and elegance, where every detail is designed to create a sense of magic and wonder. With its Gothic towers, ornate carvings, and winding staircases, the Quinta da Regaleira is a photographer's dream come true, offering endless backdrops for your wedding photos.
But the beauty of the Quinta da Regaleira goes far beyond its stunning architecture. The estate's gardens are some of the most beautiful in Portugal, with their vibrant flowers, hidden grottos, and tranquil lakes creating a sense of peace and tranquility that is perfect for a wedding celebration.
And let's not forget about the underground tunnels and mysterious caves that are hidden beneath the estate's surface. These secret passageways add an air of mystery and intrigue to the Quinta da Regaleira, making it the perfect location for a couple looking to add a touch of adventure to their wedding day.
But what truly sets the Quinta da Regaleira apart is the attention to detail that the staff puts into every wedding. Whether you're planning an intimate gathering or a grand affair, every aspect of your big day will be personalized to your unique style and tastes, ensuring that your wedding is as unforgettable as your love.
And when it comes to the food, the chefs at the Quinta da Regaleira are second to none. From fresh seafood to decadent desserts, the culinary experience at this venue is truly top-notch, leaving your guests raving for months to come.
In short, the Quinta da Regaleira is a wedding venue that is as unique and enchanting as your love. With its stunning architecture, beautiful gardens, and rich history, this estate is the perfect place for any couple looking to celebrate their love in a truly unforgettable way.
So if you're looking for a wedding venue that is both beautiful and unforgettable, look no further than the Quinta da Regaleira in Sintra, Portugal.